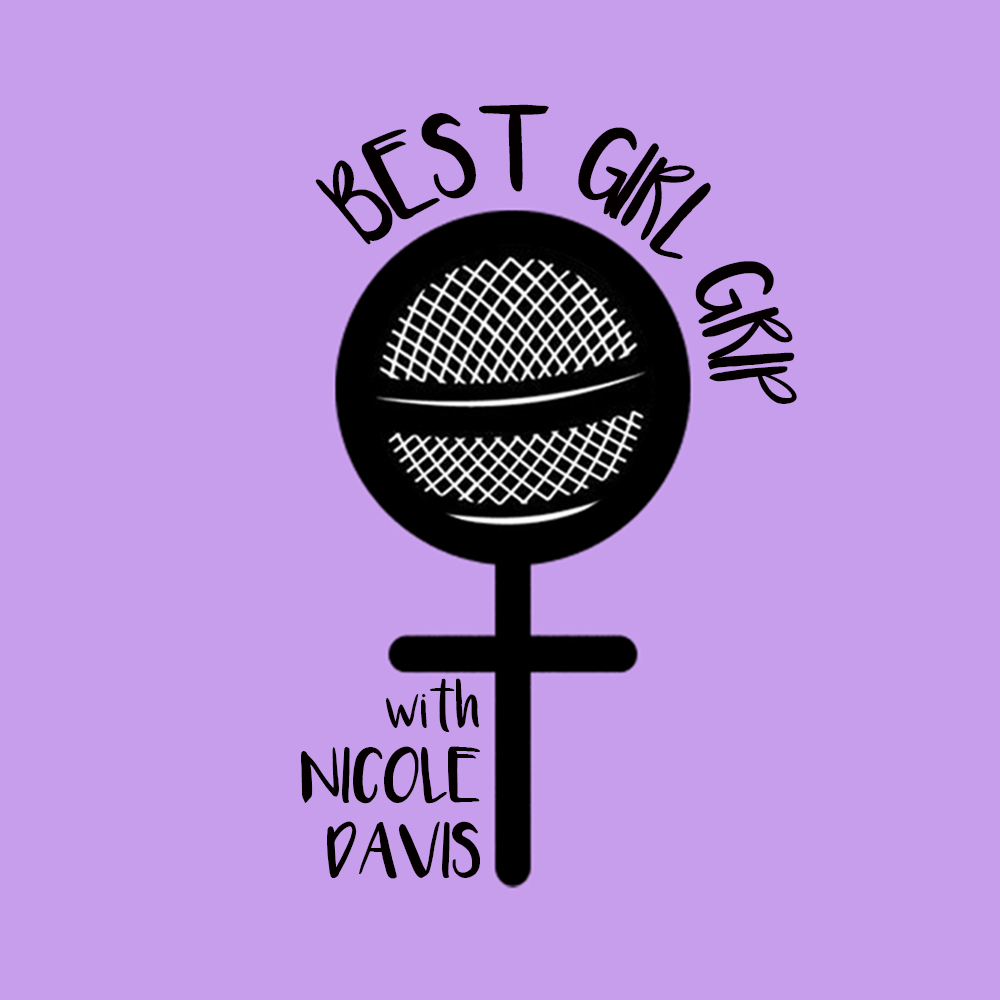 I lied and said that last week was the last episode for a while and then I got a very exciting email about interviewing this week's guest and here we are.
That is guest is New York based cinematographer Ashley Connor, someone whose work I have been a big fan of for quite some time. She has lensed some of my favourite independent films, including Tramps, First Match and The Miseducation of Cameron Post, and is a regular collaborator with Josephine Decker, having shot Butter on the Latch, Thou Wast Mild and Lovely and Madeline's Madeline. 
Ashley has also shot music videos for Angel Olsen, Beach House and MGMT, plus worked on TV shows like Broad City, Ramy and High Maintenance, so I think it's safe to say that Ashley is probably the coolest DP working today, and certainly someone whose work I am just always in awe of.
She came on the podcast to talk about her career thus far, but also shooting a new movie called True Things, directed by Harry Wootliff, who was on the podcast many, many episodes ago talking about her directorial debut Only You. True Things is her second feature and stars Ruth Wilson as a dissatisfied woman who gets into a passionate and slightly toxic relationship with Tom Burke and must sort of find her way back to herself. I think it's a fearless and visceral and feverish piece of cinema about female sexuality and desire, and I think Harry is fast becoming one of our most exciting filmmakers in the UK and I think Ashley's cinematography - which has always been very muscular and balletic and dynamic - is a perfect match for depicting this tempestuous relationship.
We also talk about how Ashley got her start in indie films, as well as the work she did to support herself, how she has developed this movement and emotion-based cinematography practice, shooting sex scenes and finding a new language for the depiction of women's pleasure, working with and responding to actors, and why cinematography is often like being another actor in the room, working with Lena Dunham on her latest film, Sharp Stick, as well as power structures on film sets and how Ashley prioritises radical vulnerability to change that dynamic.
It was a really special conversation. I think Ashley is a very talented artist and filmmaker and proved also to be a very genuine and compassionate person and just someone I think we're very lucky to have making movies and putting women's feelings and desires at the forefront of cinema. 
True Things is out in UK cinemas now. If you go to www.truethings.film you can find showings near you and I highly recommend that you do.
This is episode 110 of Best Girl Grip.