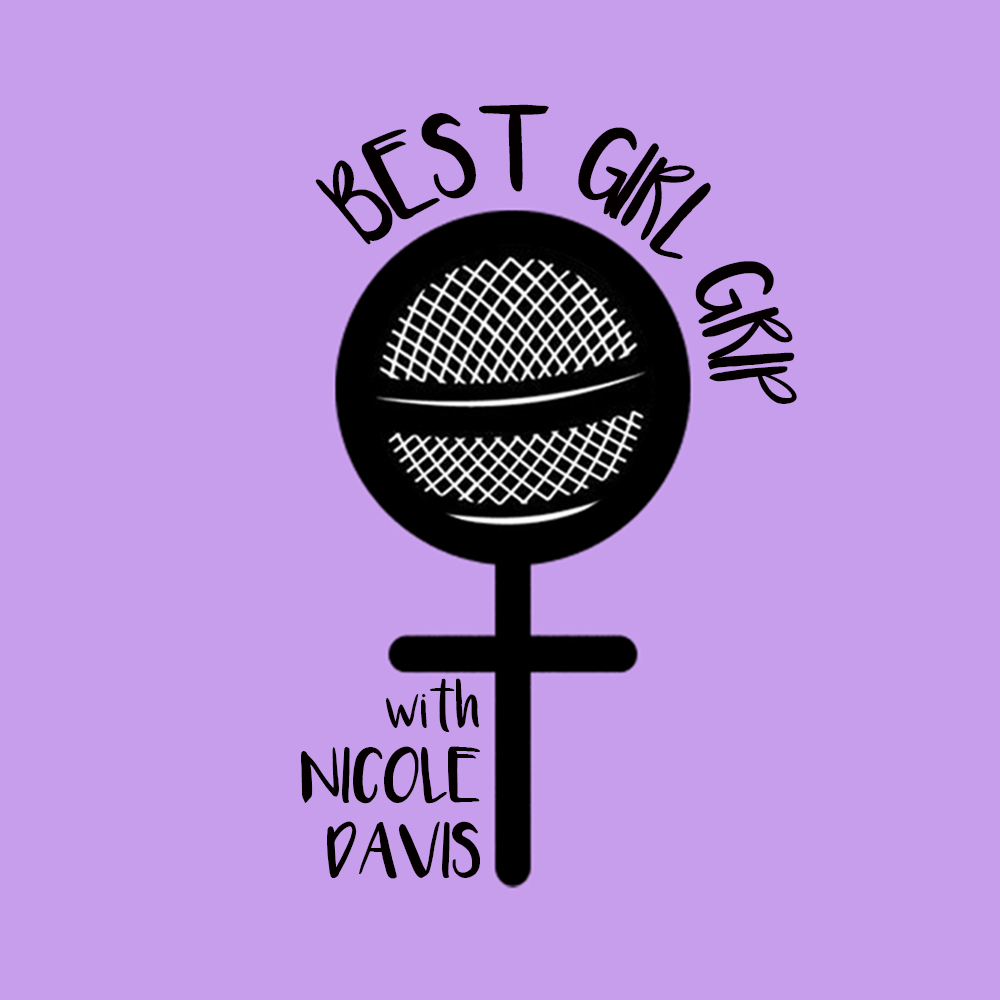 So cinemas are open which is hugely exciting! What are people going to see? And where? Lots of things that have had releases are back on big screens like Nomadland and Sound of Metal and Ammonite, which is cool because I think they're all films that will benefit from that sense of surroundedness that you can only get from the cinema. 
And so it feels fitting that my guest this week has worked in cinemas and is an advocate for the kind of tangible film-going experience and that person is Tara Judah.
Tara is a cultural critic, film programmer and curator and occasional video essayist. She was Watershed's Cinema Producer for two years, having freelanced in programming and editorial for the Watershed's archive, classic and repertory film festival, Cinema Rediscovered, which launched in 2016.
Tara was also Co-Director at 20th Century Flicks video shop and programmed films for Australia's iconic single screen repertory theatre, The Astor, and for Melbourne's annual feminist film event, Girls on Film Festival. 
And she is currently Editor of Critics Reviews at MUBI and writes a bi-weekly column for an online journal called Ubiquarian that focuses on experimental cinema alongside documentaries and shorts and champions the forms or mediums that surprise us.
We talk about being a mature student, redefining experimental cinema, criticism and film-festival going in the time of a pandemic, increasing transparency around freelance rates and fees and producing work that is unique to you.
I'm not going to lie, I had high expectations for this chat, because Tara is such a thoughtful and critical thinker and writer, and it did not disappoint, Tara contends with lots of thorny and important issues in the industry and raises lots of salient points, so I do hope you enjoy listening.
Show notes: