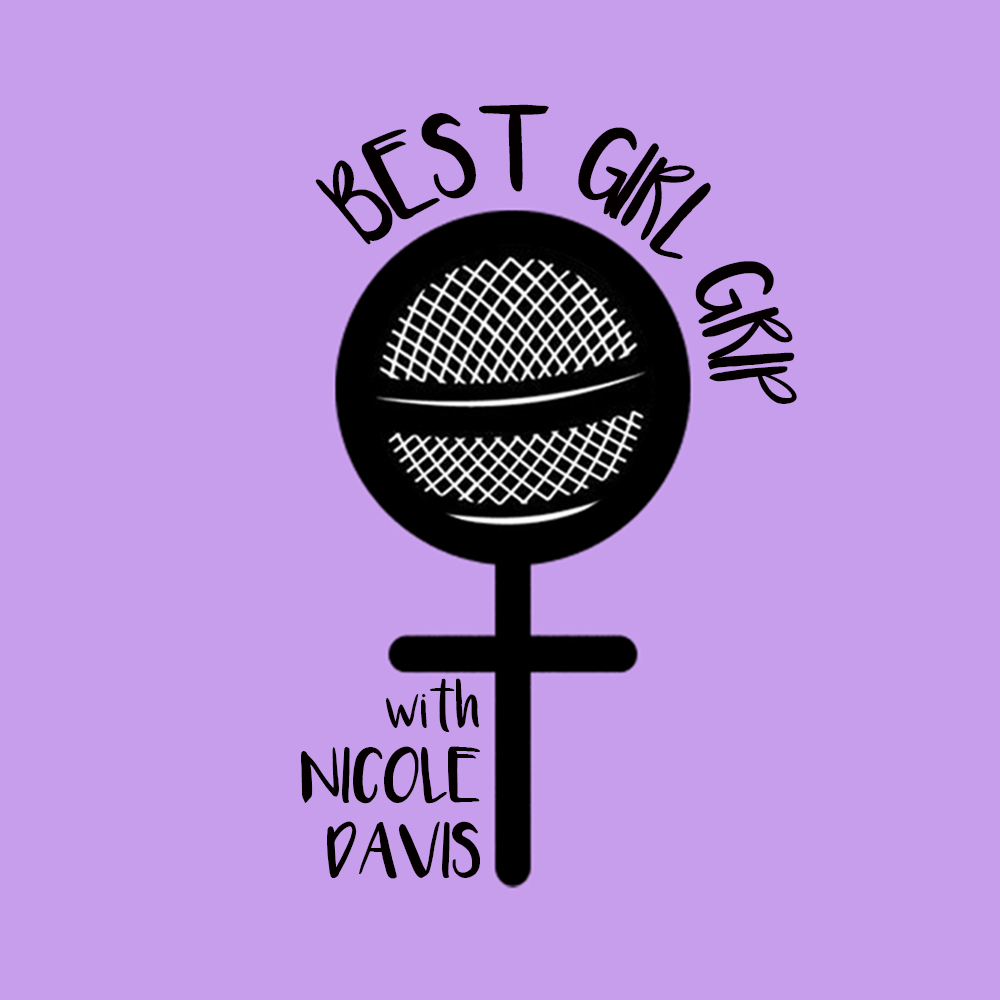 This week I am delighted to welcome set decorator Lisa Scoppa to the podcast. I came across her name and work after watching Barry Jenkins' THE UNDERGROUND RAILROAD, and a) just wanting to know who worked on that series because it is phenomenal and b) I thought the production design and the sets were just incredibly evocative - at times harrowing, at times transcendent and that is how I found Lisa's name. And then I was overjoyed to discover she's also worked on shows like THE DEUCE and ORANGE IS THE NEW BLACK, as well assisting on films like THE IRISHMAN and THE GREATEST SHOWMAN.
She's also worked on two of my favourite American indie films which are SHERRYBABY starring Maggie Gyllenhaal and DOWN TO THE BONE starring Vera Farmiga.
We talk about her path into set decoration, why she actually doesn't love being on set, how she goes about sourcing 'the stuff' and what her experiences were like on some of the aforementioned shows.
If you've always been keen to know why a particular chair has been selected, or what happens to all of the furniture afterwards, or how they created 1970s Times Square in The Deuce, this conversation is for you.
There are some occasional background noises such as a dog barking and as ever these are recorded on zoom. 
This is episode 87 of Best Girl Grip.