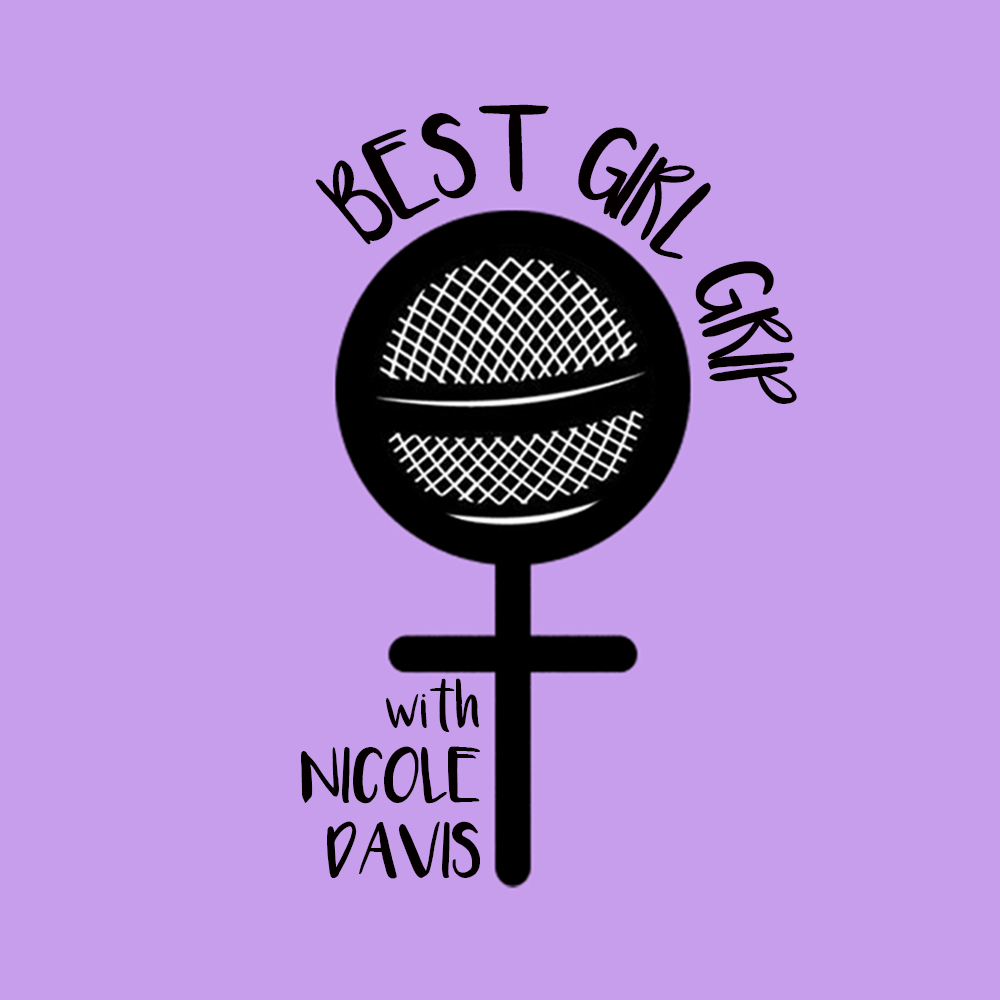 This week I've got a very exciting line-up of guests. Yes you heard that plural correctly, I spoke to not one, not two, but three brilliant women working in the film industry and the reason for that is they formed the T A P E collective together.
My guests are Angie Moneke, Isra Al Kassi and Nellie Alston, who founded T A P E in 2015 as a response to the lack of representation both on screen. 
Their mission is to bring exciting screenings to new audiences, championing the forgotten could-be cult films of the festival circuit and programmes of women of colour both behind and in front of the camera. Over the years T A P E have curated a number of well-rounded screenings bringing together film, art, music, talks and more into one space and events with a focus on representation, identity and heritage. T A P E has also produced two zine issues: the first one called They Thought We Were Token, and the second issue, Moon Sisters, released six months later. Since launching in a community café nearly five years ago, T A P E has expanded to include content writing, talks, consultation, curation, cross-arts events and an online streaming platform called Good Wickedry. 
We spoke about how they became interested in programming as individuals and where the idea for the collective came from and how they've retained the identity of the collective, as well as the passion for doing it, as it's expanded.  
We also spend some time talking about their month-long season coming up at the BFI Southbank in July called But Where Are You Really From, which explores the nuances of being mixed heritage and will centre around three themes: mother tongue, the significance of names, and the 'good immigrant' trope.
Special guests confirmed to take part in the season and the week-long online takeover include director Ngozi Onwurah, whose film WELCOME II THE TERRORDOME (1995) was the first feature directed by a Black British woman to receive a UK theatrical release and Nikesh Shukla, who co-wrote the short film TWO DOSAS (Sarmad Masud, 2014) and edited the essay anthology The Good Immigrant. The season will culminate on 30 July with the short film programme CULTURE SHOCK, which were selected from submissions responding to the theme of 'But Where Are You Really From?' presented by T A P E and UNDR LNDN.