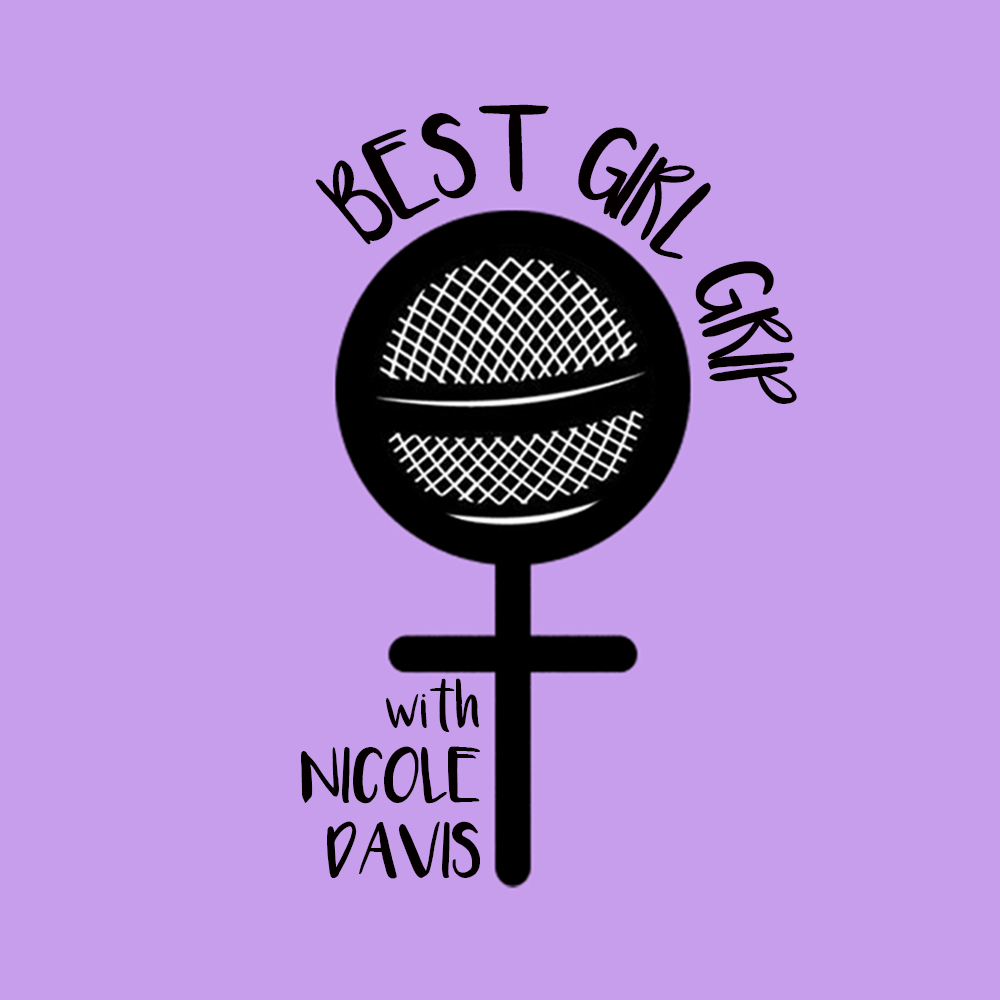 I'm excited for this episode because international sales isn't a realm of the industry we've covered massively on the podcast and to my mind it's obviously a hugely important chunk of the film's journey, but one that sort of gets maybe less attention, particularly once a film is out in cinemas, we more often than note associate the film with its distributor or producer but sales agents are the bridge between those two entities and who better to give us insight into that world than Gabrielle Stewart whose is Managing Director at London-based sales agent HanWay films.
HanWay are an incredibly prestigious who have sold some astounding films in the past decade, some of my personal favourites include Brooklyn, Carol, High-Rise, Tale of Tales, 20,000 Days on Earth, The Guest, Tracks, Only Lovers Left Alive and Colette. 
Gabrielle joined HanWay Films in 2016 and their current slate includes Matteo Garrone's Pinocchio, Viggo Mortensen's debut Falling, Paul Schrader's The Card Counter, and Made in Italy starring Liam Neeson.
Gabrielle came from serving as SVP of International Sales and Distribution in Los Angeles for Bloom Media since its 2013 inception and they sold films such as The Nice Guys and Suburbicon. The company has since been acquired by Endeavor Content. She joined Bloom from Exclusive Media where she worked on films such as Rush and Jane Got a Gun. Prior to Exclusive Media, she spent eight years in London at Focus Features International where she served as Vice President of International Sales, selling films by international directors including Ang Lee, Pedro Almodovar, the Wachowskis, Fernando Meirelles, Gus Van Sant, Alejandro Iñárritu, the Coen Brothers and Joe Wright.
So suffice to say, Gabrielle has a wealth of experience and insight and I feel very privileged to have gotten to talk to her for the podcast. We cover how the landscape of international sales has changed during Covid, the difference working in LA and working in London, how Gabrielle has learnt to manage a team and what it was like being the first ever woman that served as MD at HanWay. There are lots of good nuggets of advice within, so thank you to Gabrielle for sharing them and I hope you enjoy listening.