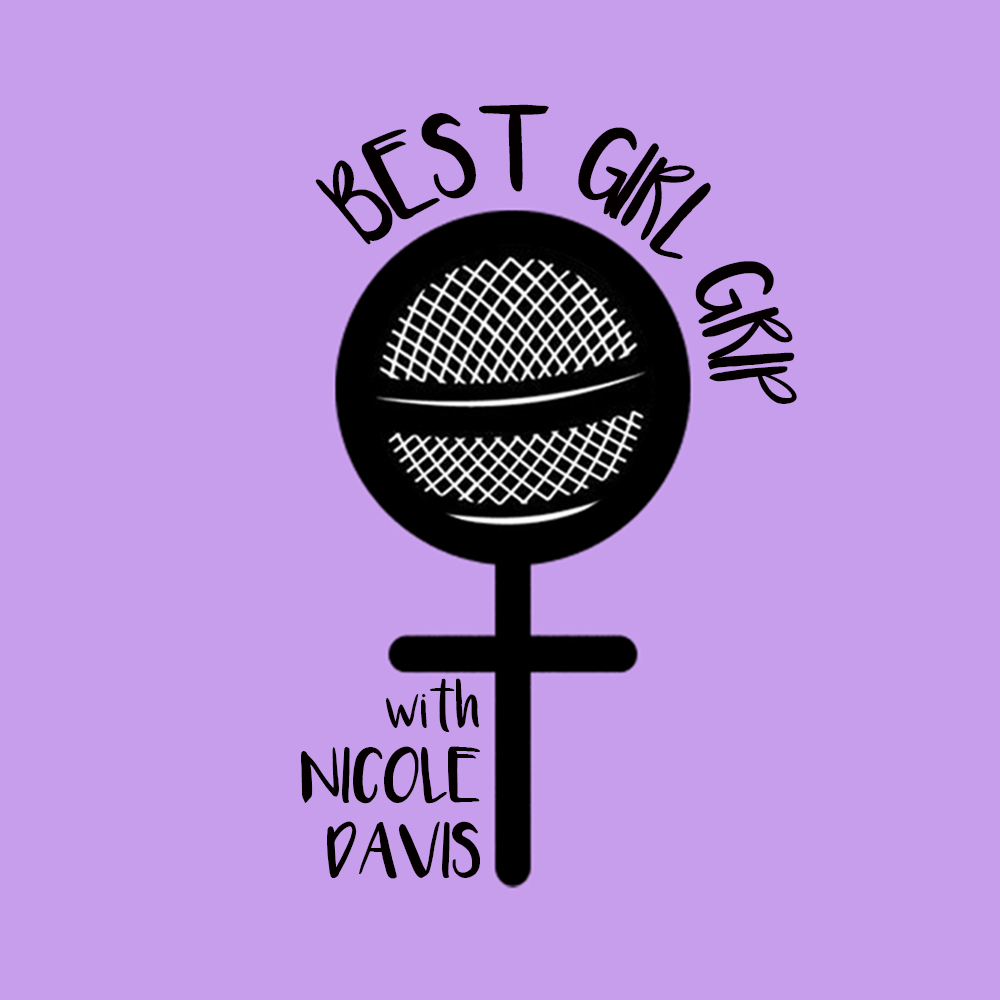 This week my guest is Jayisha Patel, an award-winning British filmmaker who works at the intersection of cinematic film and VR. 
Her short film, A Paradise, premiered at the Berlinale in 2014 and was nominated for over 37 international awards. 
In 2017 she directed Notes to My Father, an award winning VR experience commissioned by Oculus. The film launched at Oculus House during the Sundance Film Festival, before premiering at SXSW and Locarno. It won the UN Women's Global Voices award for best 360/VR film and it was shown to policy advisers fighting gender violence at the World Economic Forum's India Summit.
In May Jayisha finished a three-year spell as an artist in residence at London's Somerset House, where she started to develop her next VR project After The Fire and in September she was named a ScreenDaily Star of Tomorrow.
I was thrilled to welcome Jayisha to the podcast, not least because VR is completely unchartered territory for Best Girl Grip. We talk about her incredibly fascinating journey into the film industry, how she utilises VR to tell personal, poignant and painful stories, how she stays creatively centred and what her experience has been like operating within both the tech and film industries. 
In other news I feel like we breathed a collective sigh of relief at the weekend with the eventual update that Joe Biden has been elected as the next President of the United States. For some context this interview was recorded just before that on Friday and I felt quite tense and tired and then I had this wonderful experience of talking with Jayisha. And even before the news broke, it made me hopeful and curious and connected. So thank you to Jayisha for her time and wisdom. I hope as ever you get as much from it as I do.