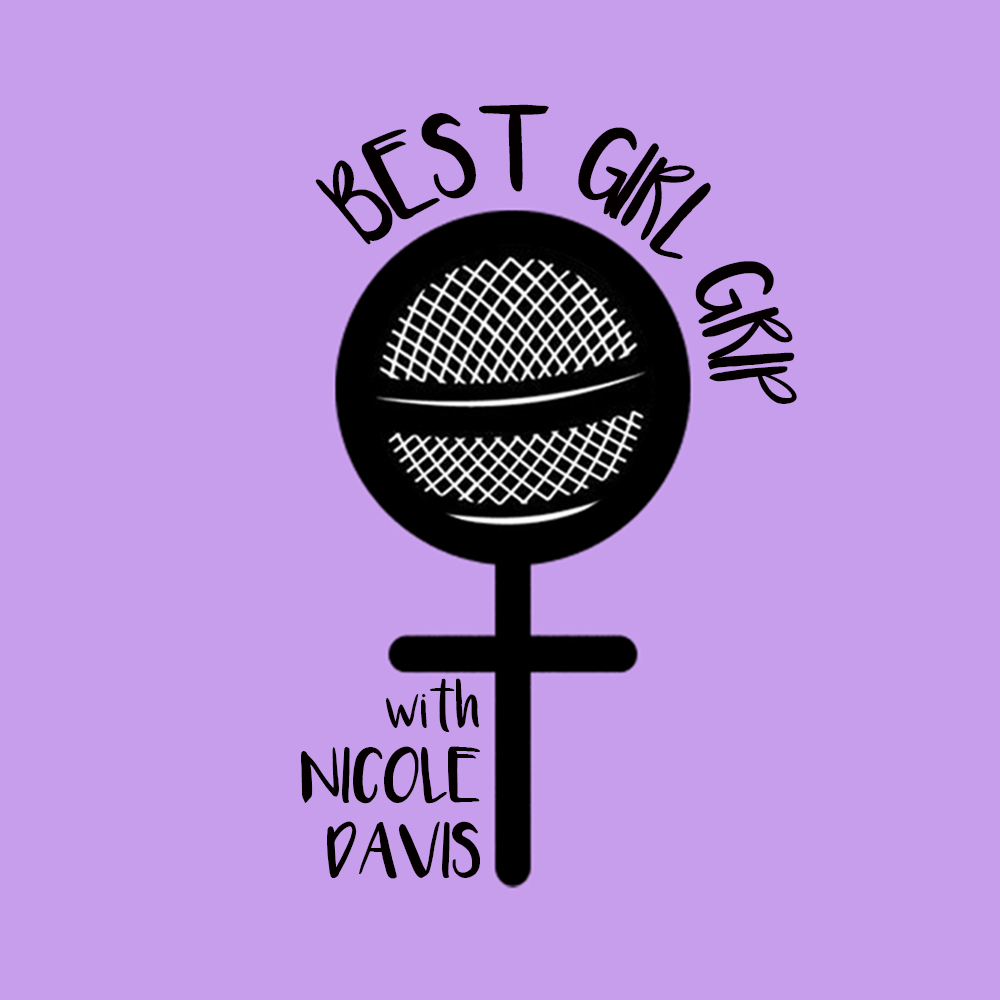 This week my guest is Joanne Michael, the Director of Marketing and Distribution at Cornerstone, an international sales and financing company that launched in 2015. 
Some of their recent titles include Herself directed Phyllida Lloyd and produced by Element Pictures, Josephine Decker's enthralling psycho-drama Shirley starring Elisabeth Moss and Michael Stuhlbarg, the screen adaptation of Emma Jane Unsworth's Animals as well as an upcoming project called The Fantastic Flitcrofts starring Mark Rylance and directed by Craig Roberts.
Jo came to Cornerstone having spent five years at HanWay Films where she managed the international launches and releases of award-winning films including Todd Haynes' Carol and John Crowley's Brooklyn. 
We talk about the intricacies of marketing for a sales company as opposed to a distributor, the creative point of view it requires, what happens when a film goes to a market and the best piece of advice that Jo has ever received.
As someone who had a brief stint working in sales it was a joy to revisit that element of the film industry and also during a year where things have felt decidedly quieter on the cinematic front, to be reminded of the madness and magic of a market. So I'm very grateful to Jo for joining me.