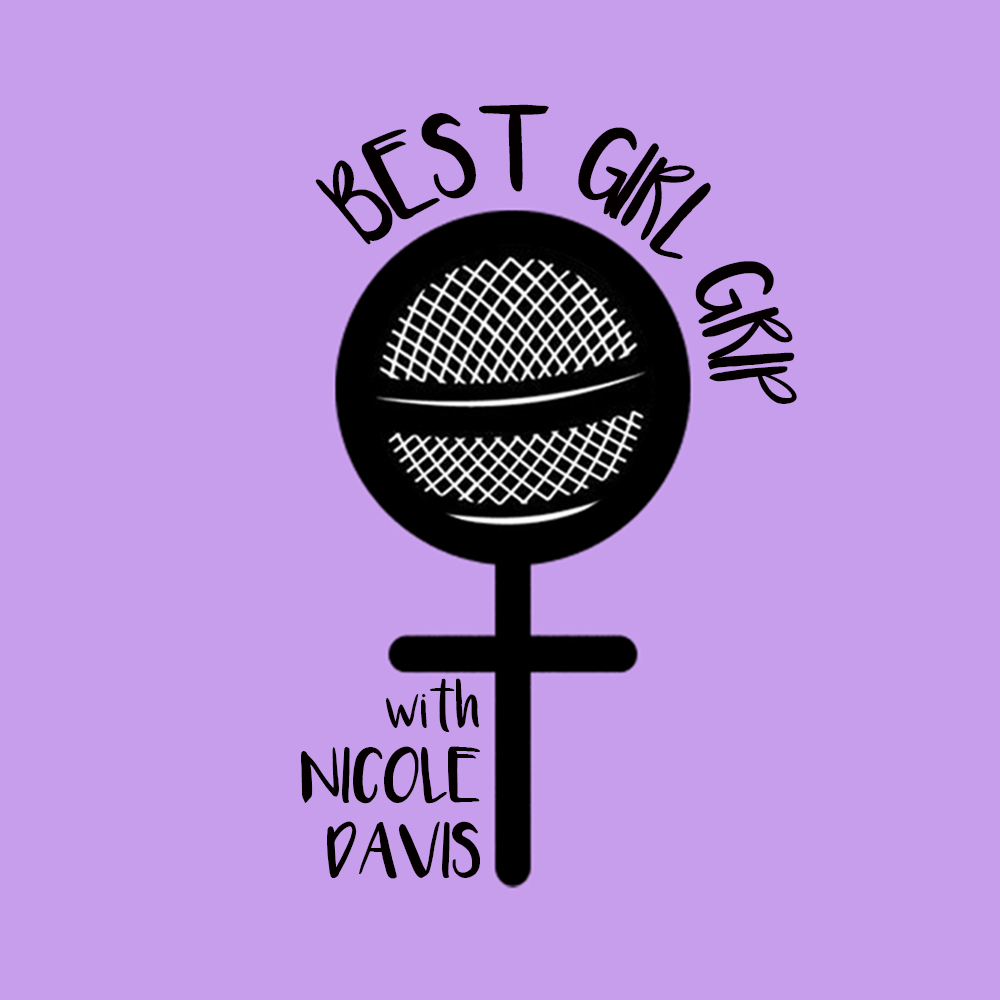 This week I spoke to the lovely Gemma Cole, an agency director who comes from a background in film marketing. She's worked for Ritzy Picturehouse, Picturehouse Entertainment and until quite recently elevenfiftyfive, a company whose mission is to support the film community by connecting brands with films through consultancy, partnerships and experience-building.
Gemma has recently ventured out to co-create her own agency called Dive, we talk about that process and the motivation behind it. We also chat about a whole host of other things, I think I mention at one point it felt a bit like creative therapy because we talked about valuing yourself and your work, learning curves, perfectionism and monetising creativity. 
I had a really great time speaking to Gemma. She's based out in Margate which I am quite jealous of, I'm definitely lusting after some fresh sea air as I am sat in my bedroom recording this intro. But for now hopeful this conversation is all the invigoration you need.